About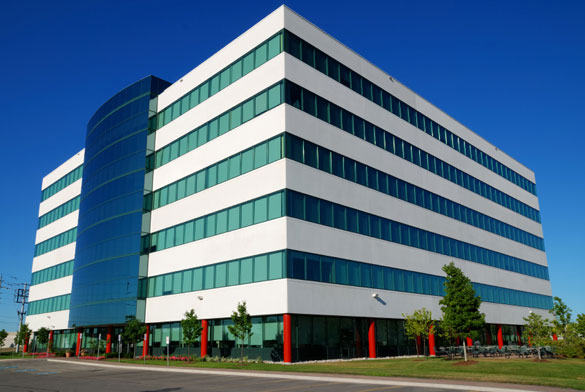 Suzhou Future Chemical Technology Co., Ltd. is a new modern chemical company focusing on research,development,production and sales.The main products of company are medicine intermediates,such as Benzene derivative,silicon derivative,Organic Fluorine derivative, Heterocyclic derivative, Boronic acid,etc.Now our company is focusing on OLED material gradually.At the same time we can accept custom synthesis.
Suzhou Future Chemical company contains R&D center, pilot plant and production base,our ability is that can supply from grams to tons .The company has strong ability to research,because all of staff are well-trained and experienced chemists and professors from top Chinese universities and institutions.The company is well-equipped with state-of-the-art facilities and analysis equipments. We will make use of our facilities,technology and talent to service all of the state of the art companies that they are focusing on medicine intermediate and electron conductor.
From the company was founded,we have established closely cooperative relationships with couple of domestic universities and scientific research institutes,which can keep our talent and ability.What our purpose is guarantee to satisfy the requests of our custom with high quality and good service.
Contact
Contact : Mr Wang
Cellphone : 13921981169
Email : ftchem2016@163.com
QQ : 3398392594
Address : Nangang road,Hexingnangang village,jinfeng road,Zhangjiagang city,Jiangsu province